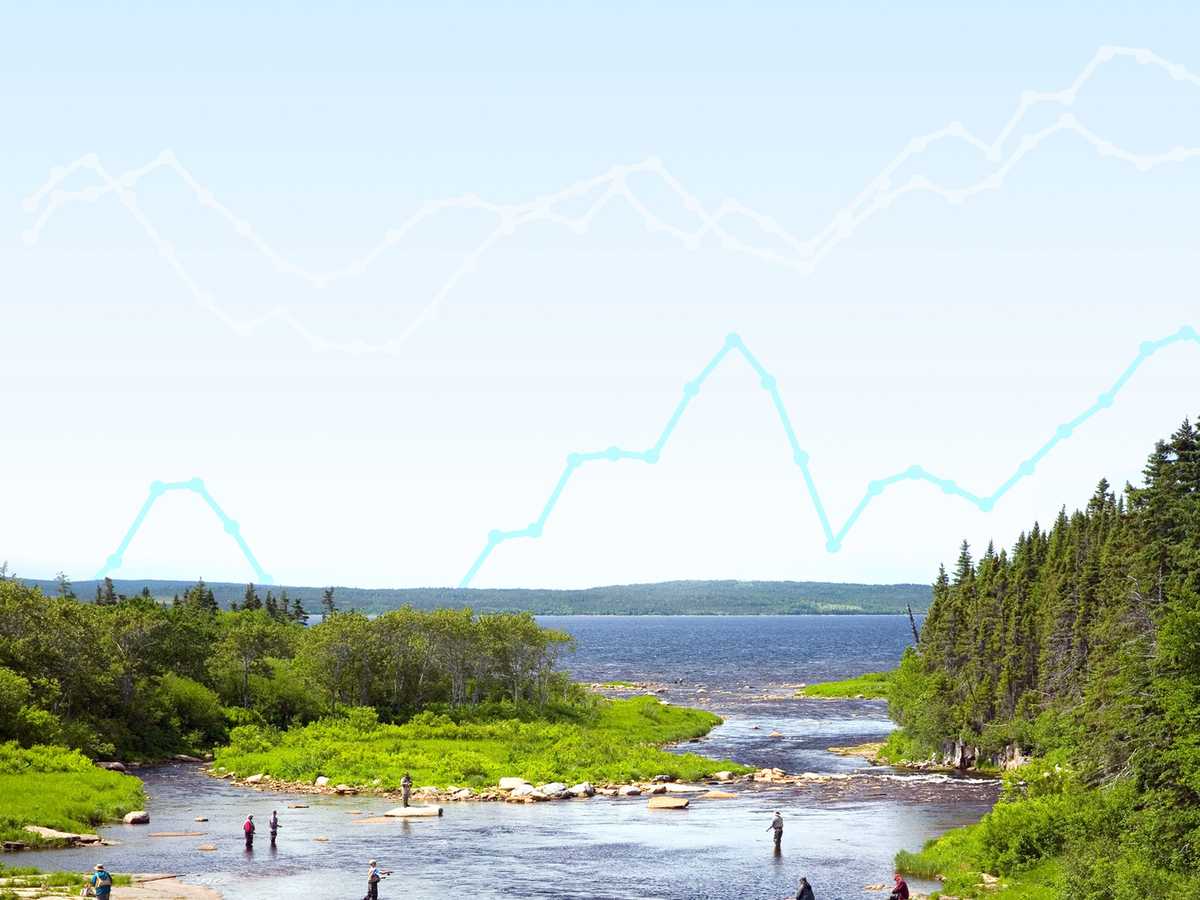 Atlantic
DataStream
An open access hub for sharing water data
Our mission is to promote knowledge sharing and collaboration so our waters remain healthy for generations to come
Watch the video
Explore Monitoring Results
One-click visualizations make monitoring results easier to understand.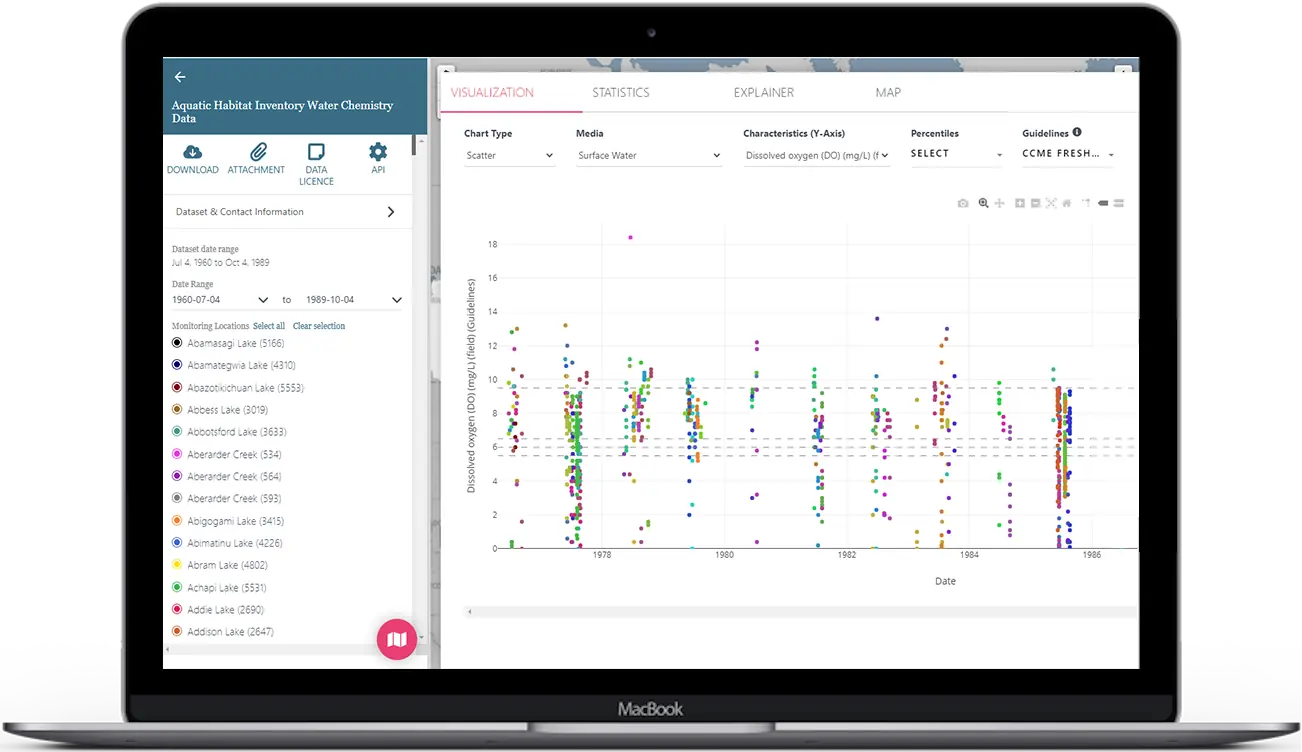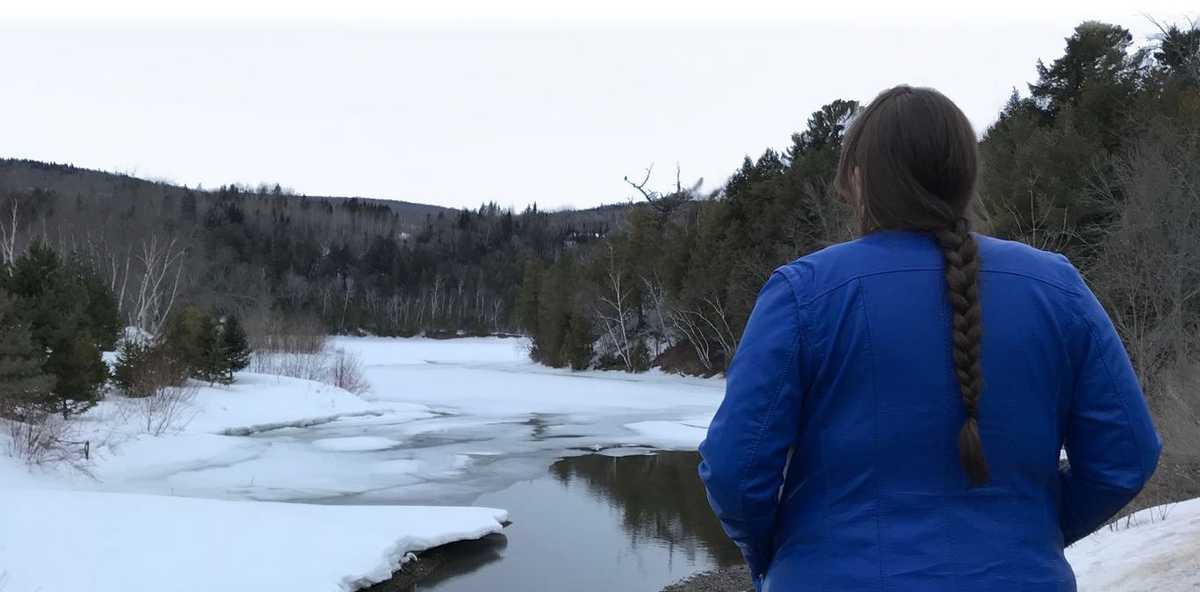 Better Data Means Better Decisions
Communities can drive the data-to-policy cycle. Atlantic DataStream is designed to support this.
Monitoring Groups
Communities are connected to their waters and best-placed to see changes as they happen.
Open Data
DataStream provides a place to store, share, and compare water monitoring data across watersheds.
Interpretation & Knowledge
Open data advances scientific knowledge, supports collaboration, and fuels innovation.
Policy & Action
Knowledge can be translated into action to protect the health of watersheds on which we all depend.
Atlantic DataStream at a Glance
DataStream brings water monitoring information together so it's open, accessible and usable.
6,162,528
●
Unique Measurements