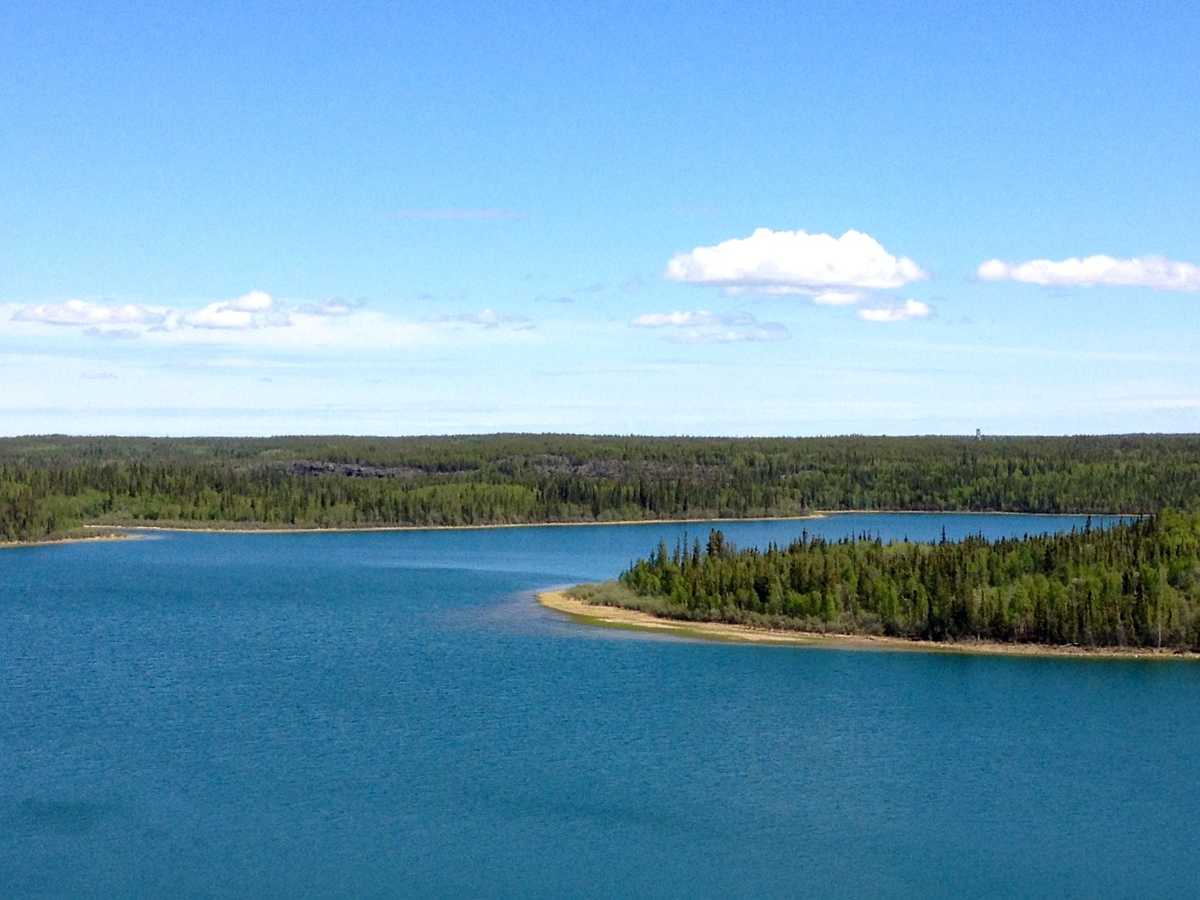 Announcing the New DataStream Coordinator
As the DataStream platform continues to grow and evolve, so too does our team, and we are excited to announce that Lindsay Day is joining us as the new DataStream Coordinator. Lindsay will assist with the ongoing expansion of DataStream, and will work with communities in the Mackenzie River Basin to continually improve the DataStream platform.
Please join us in welcoming Lindsay to  The Gordon Foundation  and the DataStream team. By way of introduction, we share a short Q&A with Lindsay here.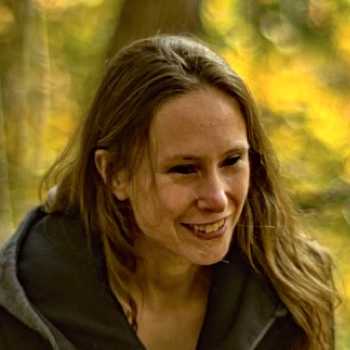 Please tell us a bit about yourself.
I have a background in health and science communication, and recently completed a Masters of Science degree in Population Medicine at the University of Guelph. Through my graduate work I had the pleasure of working with an amazing team of researchers and knowledge-holders on a collaborative project exploring approaches to bringing diverse Indigenous and Western knowledges together in water research and stewardship. Together we created an audio-documentary podcast to share our dialogue around how we can better live with, and care for, water in Canada (  www.WaterDialogues.ca  ). During my studies I also had the opportunity to do a summer internship in Yellowknife at the Institute for Circumpolar Health Research and fell in love with the vast waters and land of the Northwest Territories.
What motivates you in your work?
I think more than anything a deep connection, love and concern for the natural world, and recognizing the need for us to do things differently than we have been. I'm happiest when I am continually learning, and I have been very fortunate to learn from a diversity of people, experiences, and places throughout my life. I am motivated by the responsibility I feel to translate, through words and action, what I have learned in ways that can benefit others and support positive change.
What excites you most about your role as DataStream Coordinator?
I'm really excited to be a part of a team and diverse collective of people that are united by a commitment to protecting and supporting the health of water in the Mackenzie River Basin — and beyond. It's exciting to be joining at a time when there is growing momentum around the importance of community-based water monitoring and the value of bringing data together in accessible forms through DataStream to support evidence-informed decision-making and healthy watersheds. I am also excited to learn more about the Mackenzie River Basin. As poet Linda Hogan has so eloquently described, water "carries with it the stories of where it has been." I am looking forward to learning together from these stories, and to working with communities in the Mackenzie River Basin to make DataStream the best that it can be.