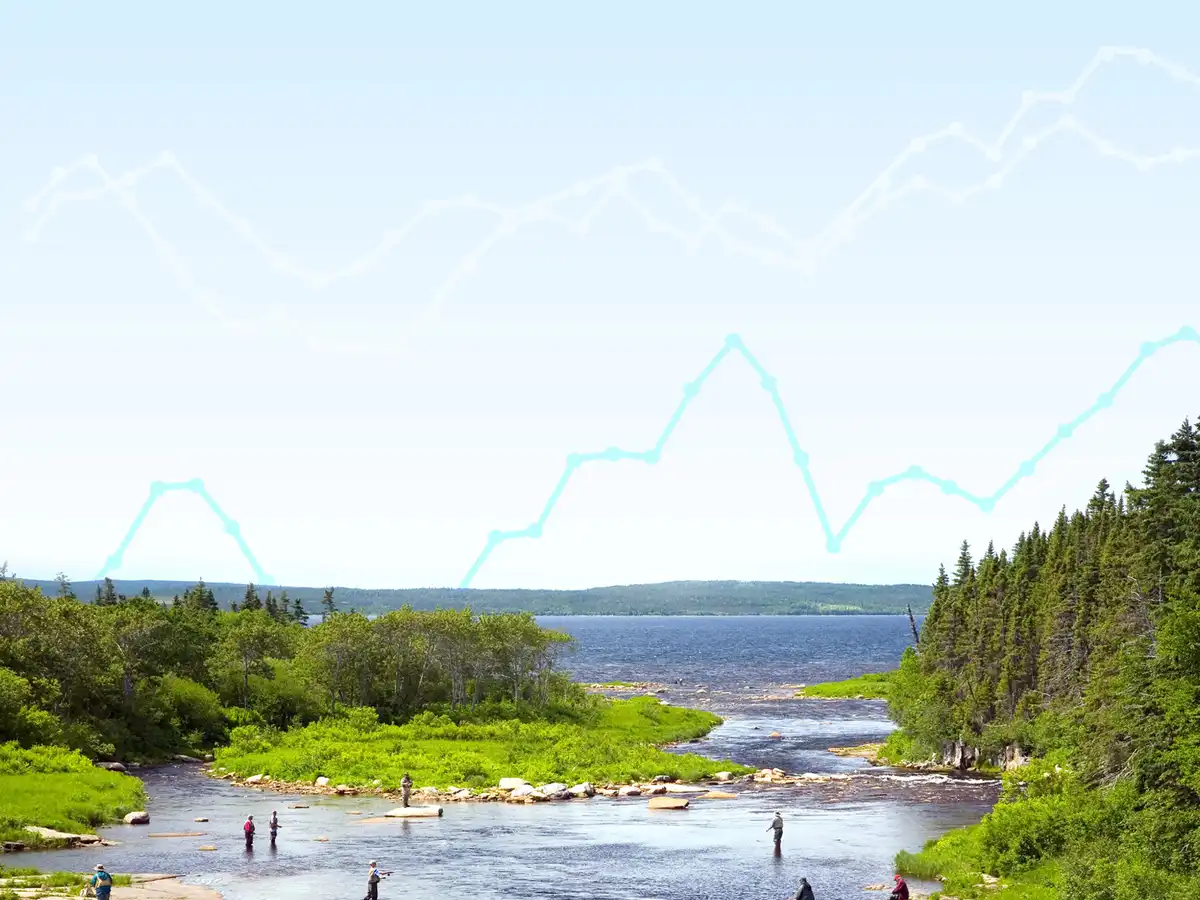 Atlantic DataStream Live For Beta Testing!
Atlantic DataStream is live for beta testing! We're excited to offer a sneak peak of this groundbreaking, open-access platform for sharing information about freshwater health
Beta Testing – What is it? How can you help?
We've been hard at work along with our fantastic regional partner, the Halifax-based Atlantic Water Network, updating DataStream for Atlantic Canada. We're really proud of the new online platform but want your help to make it even better.
Beta testing is the final phase before Atlantic DataStream is completely ready to launch this fall. It's also the most important development phase.  We need your help to finalize the site and make it even more user-friendly and powerful!
Visit the site, poke around and share any feedback on how to make it better by contacting Lindsay Day at  lindsay@datastream.org  or 416.601.4776x300
What is Atlantic DataStream?
Vast amounts of data about the health of our freshwater systems are currently being generated by community monitoring groups, government and academic researchers. To make the most of this critical information, it needs to be accessible.
Atlantic DataStream is a place to store, share, access and visualize water monitoring data. It is open-access, free and doesn't require passwords. Using DataStream simplifies working with others and comparing research. Most importantly, Atlantic DataStream helps communities and governments make informed decisions to ensure the long-term health of our communities.
When will Atlantic DataStream be finalized?
We will officially be launching Atlantic DataStream this fall with an exciting event in Halifax, NS. Stay tuned for details. In the meantime, don't forget to test the beta site and help us make Atlantic DataStream even better!