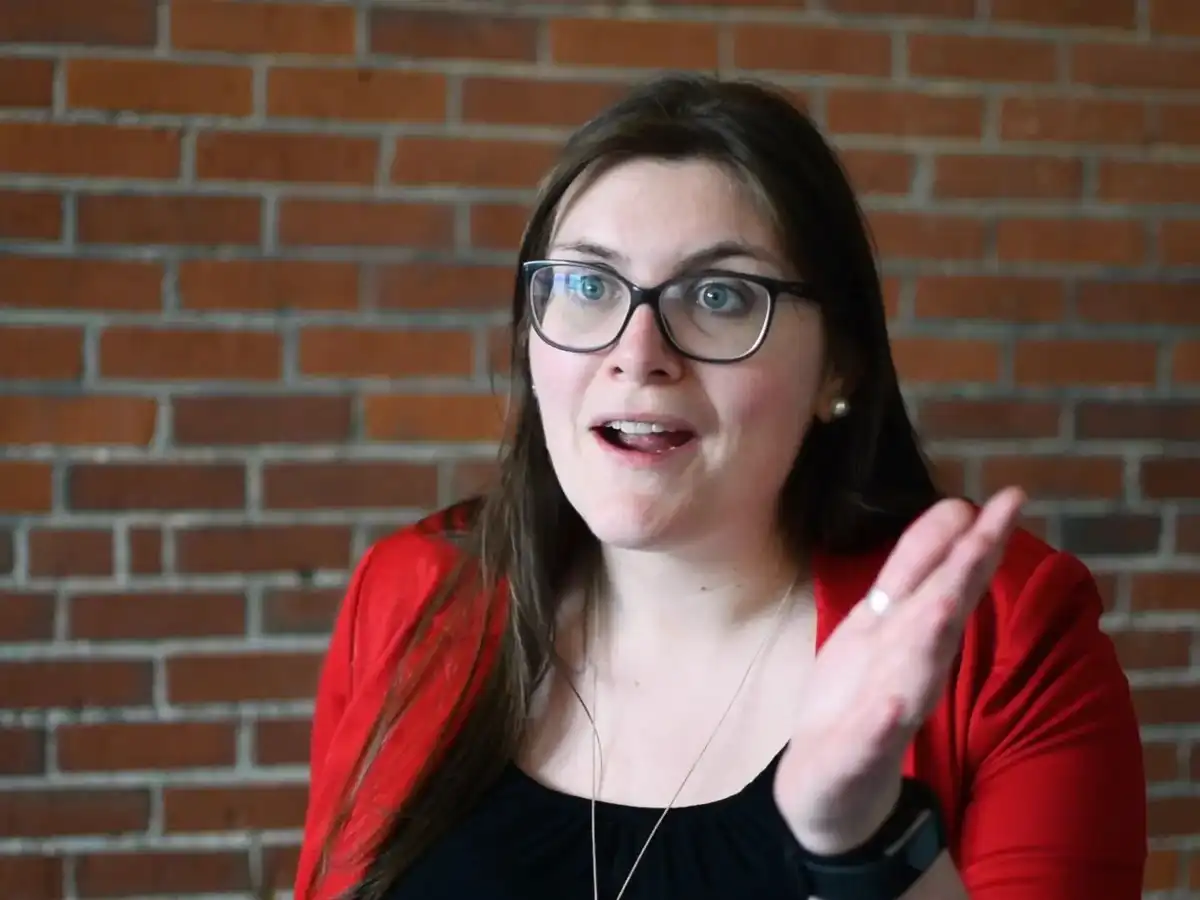 CBM In Action: Atlantic Water Network
Community Based Water Monitoring In Action: Atlantic Water Network
This summer, Atlantic DataStream spoke with Emma Wattie, Director of the Atlantic Water Network, about community-based water monitoring in Atlantic Canada.
My name is Emma Wattie and I am the Director of the  Atlantic Water Network. There are a lot of groups that collect freshwater data throughout the entire watershed – so from the streams and brooks that feed into the rivers, into the estuaries where the ocean meets the river.
It's really interesting to see how the ocean also impacts our freshwater systems.
DataStream has been the goal that we've been wanting to achieve in Atlantic Canada for some time. Some of the things that are really appealing about DataStream is that you can upload a whole field season at once.
Other great tools are the visualization tools like being able to plot the different parameters and see the trends over time. If a program has similar protocols as you, how can you work together and really build upon each other's work?
It's really common in Atlantic Canada that groups work within a small river or small watershed. But Atlantic DataStream gives us the opportunity to not only communicate our results within our own communities but across the region.
Discover more about the Atlantic Water Network online at  www.atlwaternetwork.ca.  
Set up a data contributor account by contacting us.