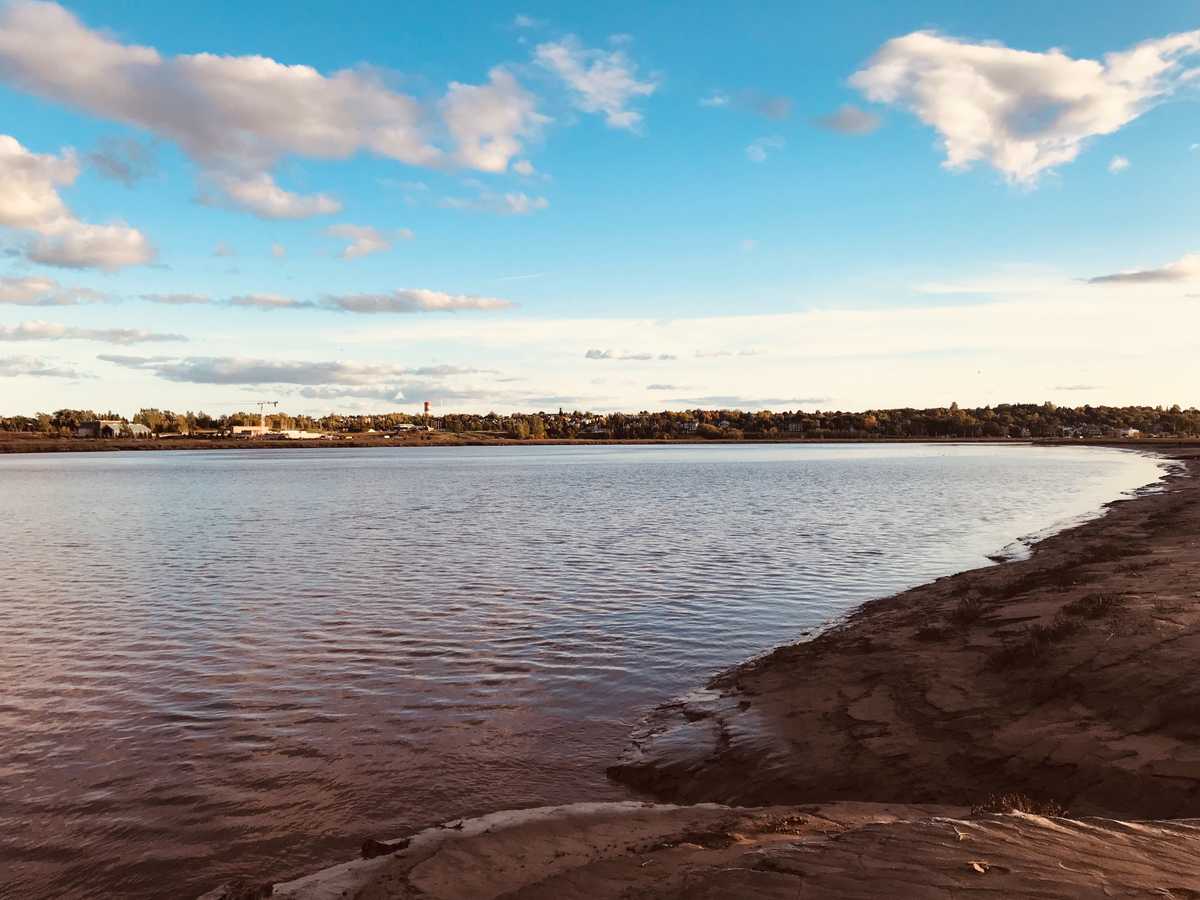 DataStream at the 2018 Living Waters Rally
Last week, DataStream joined over 100 freshwater organizations from across Canada for the  2018 Living Waters Rally. This year's Rally took place near the shores of the Peticodiac River in Moncton, New Brunswick on the traditional unceded territory of the Wolastoqiyik (Maliseet) and Mi'kmaq Peoples.
Organized by the  Freshwater Alliance, these biannual gatherings are valuable opportunities for groups to connect and learn from countrywide efforts to protect freshwater. This year, we were excited to be involved in several sessions during the rally:
Open-Access Water Data
On Day Two, Carolyn DuBois, Director of  The Gordon Foundation's  Water Program, joined Chelsea Lobson (  Lake Winnipeg Foundation  ) along with Emma Wattie (  Atlantic Water Network  ) to discuss how the movement for open-access water data is growing across Canada.
Through open discussion, we explored how data hubs like DataStream are helping to facilitate collaboration and knowledge-sharing about freshwater health from coast-to-coast-coast.
Datathon fun with DataStream
Following the panel discussion, participants dove into an interactive 'Datathon'. This hands-on activity gave everyone a chance to explore how open-access datasets available on Atlantic DataStream can be used to answer environmental questions.
We were thrilled to hear how easy-to-use people found the site. We also uncovered a few "bugs" on the Beta site to fix, and came away with some great ideas on how we can continue to improve the platform.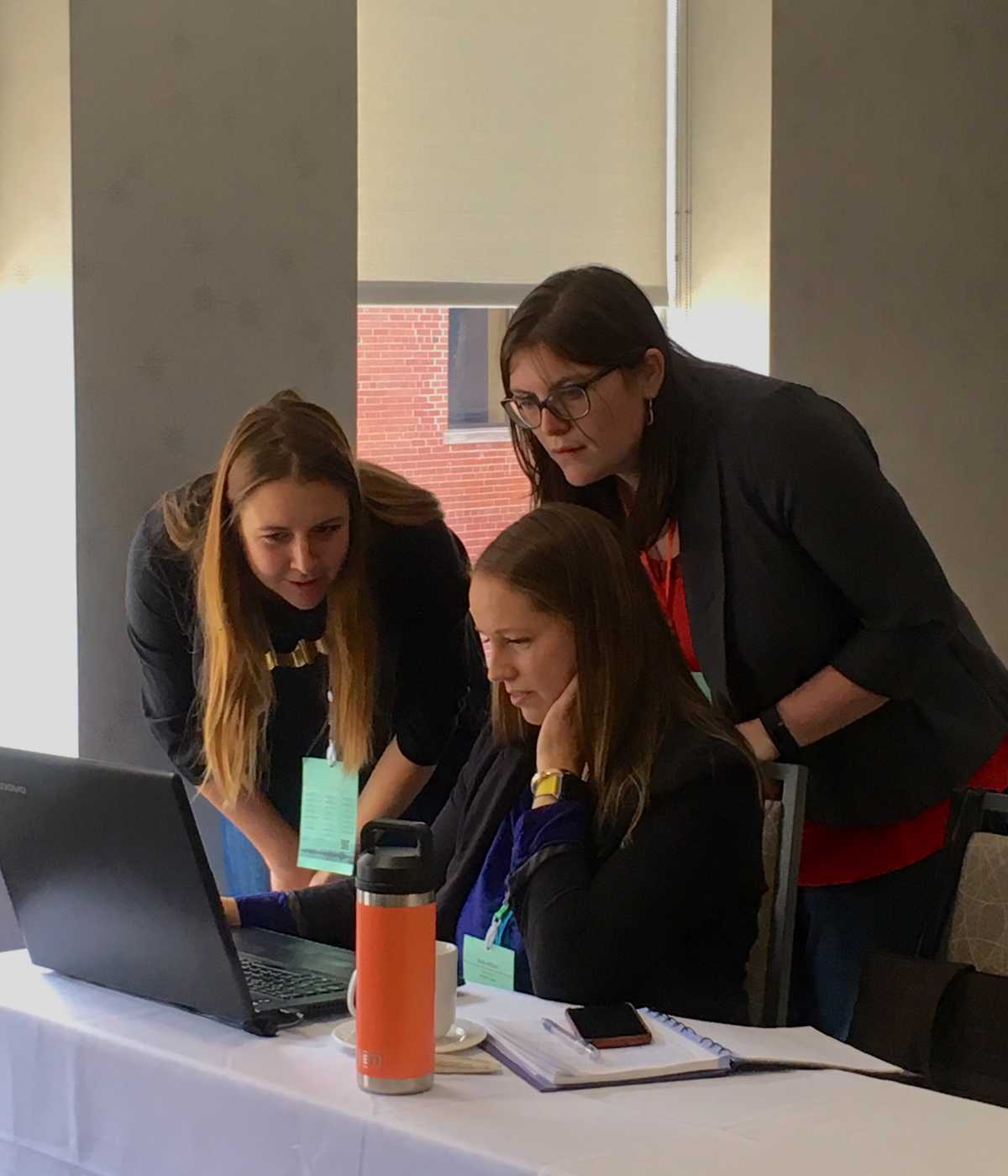 National Support for Community-Based Water Monitoring
On Day Three,  The Gordon Foundation  and  WWF-Canada  hosted a full-day workshop focused on community-based water monitoring in Canada. Participants were invited to discuss actionable steps the federal government can take to show leadership and support in advancing community-based monitoring through collaboration and engagement with on-the-ground efforts.
Through a series of group breakout sessions, participants considered and discussed  what is needed at the federal level to:
Build capacity for community-based water monitoring?
Ensure high-quality monitoring?
Facilitate regional and national collaboration?
Improve data management?
Strengthen knowledge sharing?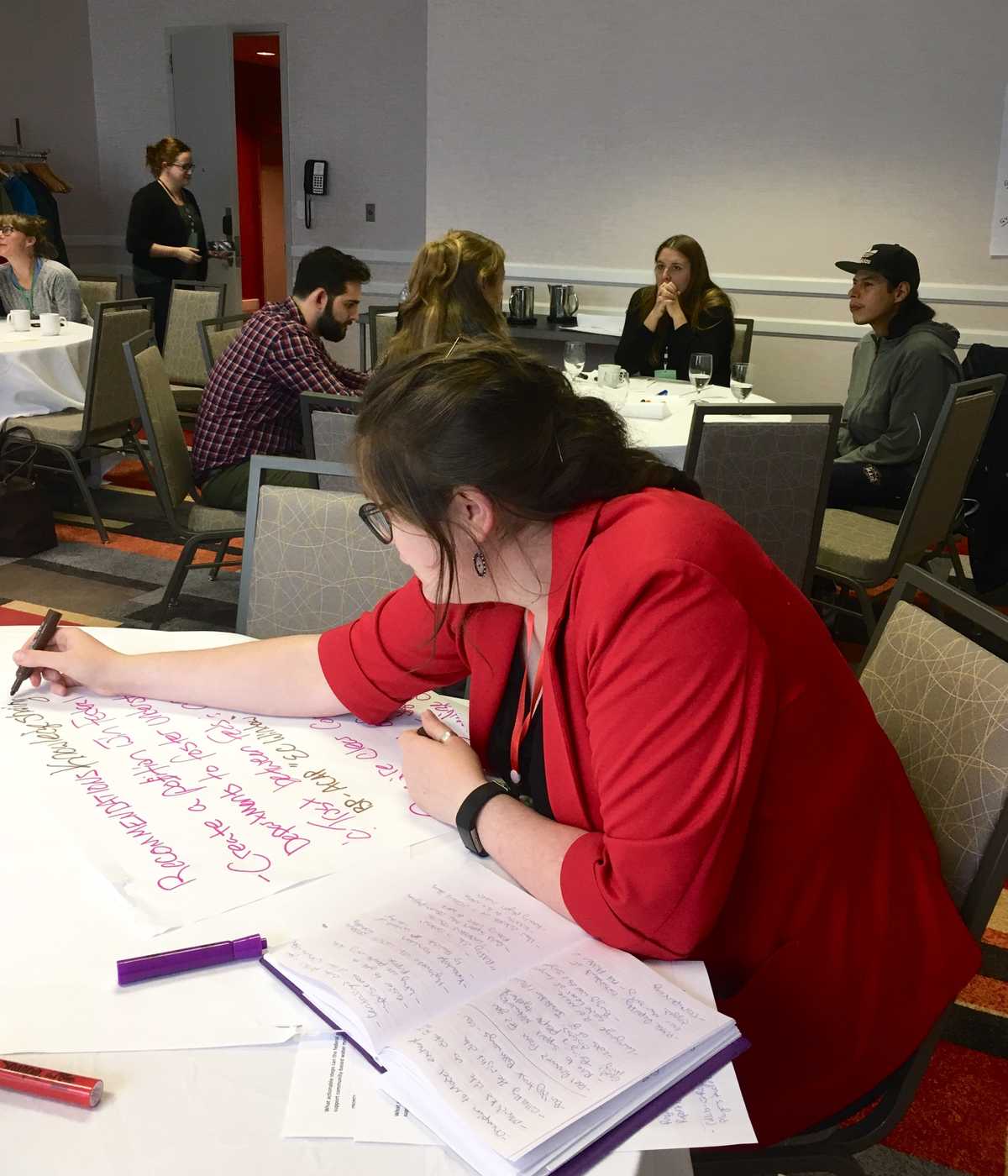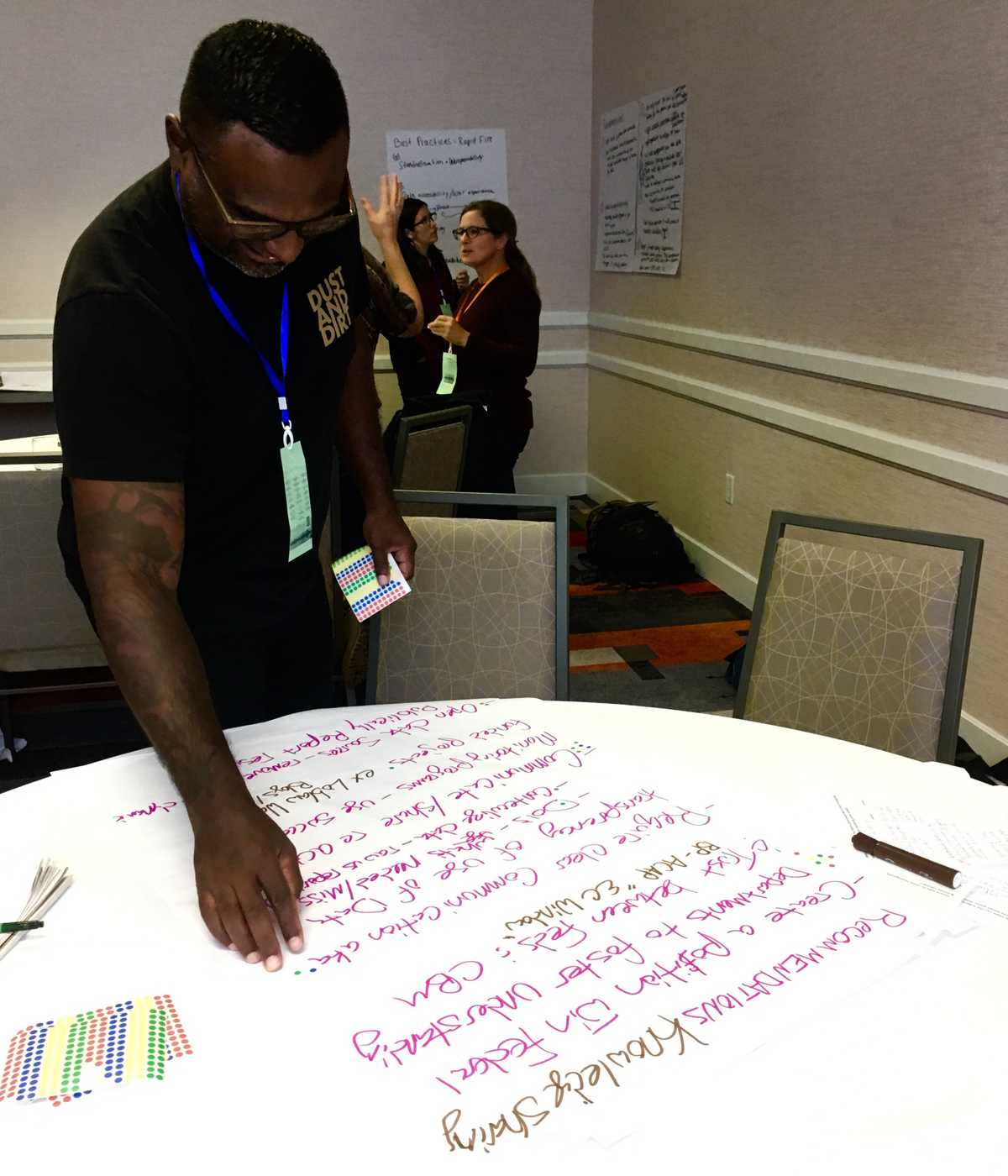 This workshop was a precursor to an upcoming national roundtable discussion being convened in November by The Gordon Foundation, WWF-Canada and Living Lakes Canada. This session helped identify a number of valuable recommendations that will be further discussed at the November roundtable. More information about this event will be available in coming weeks.
Wela'lin, Chi Miigwetch, Thank you!
We would like to extend a huge thank you to the Living Waters Rally organizers, the team that helped us put together and facilitate our sessions, and all the participants who came out and shared their knowledge and experience. We left the rally inspired by all the amazing work that is happening across the country and excited for new opportunities to collaborate as we move forward together in stewarding our shared waters.
Feature image credit: Emma Wattie