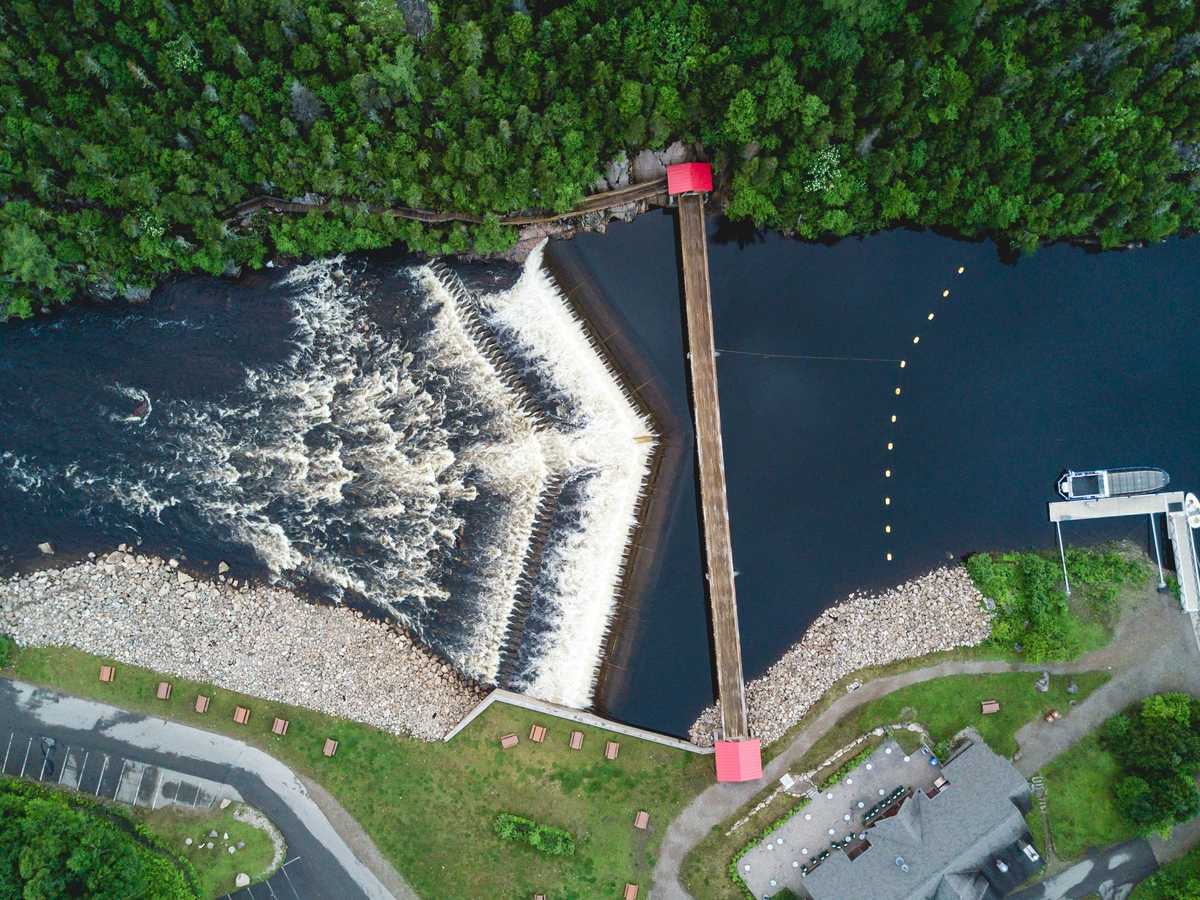 We are pleased to announce that DataStream now offers a bilingual site for sharing and accessing water quality data in Canada.  All website content is now available in French, across the Mackenzie DataStream, Atlantic DataStream, and Lake Winnipeg DataStream hubs.  
We currently work with water monitoring groups in New Brunswick and want to continue to strengthen those relationships, as well as build new partnerships throughout Francophone Canada.  
The availability of DataStream's websites in French is an important part of this work to make DataStream accessible to as many freshwater monitoring groups as possible and to be a pan-Canadian, open access platform for sharing water quality data. 
Information about DataStream, our latest news, and details about how to get involved are now all available in French. Please note data sets and associated metadata remain available in English only.  
For more information, please contact  team@datastream.org   
DataStream is led by The Gordon Foundation and carried out in collaboration with monitoring networks and three regional partners – The Government of the Northwest Territories, the Atlantic Water Network, and the Lake Winnipeg Foundation.