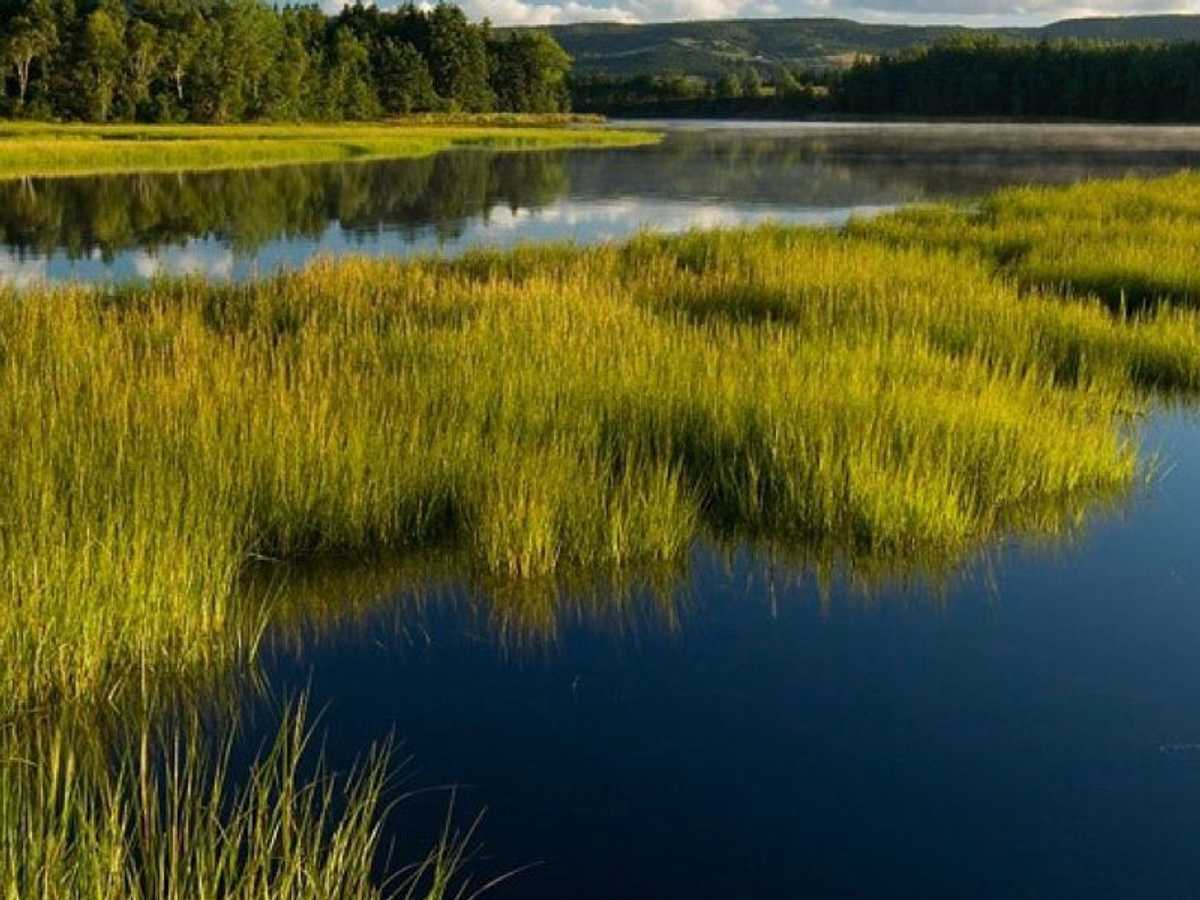 DataStream Publishes Open Data Standard to Support Water Science
The publication of an open data standard is enabling valuable freshwater data to be organized, accessed, and shared in a harmonized way. This data standard underpins  DataStream, a growing online platform for sharing water data collected by Canada's diverse water monitoring and research community.
"The publication of this open data standard comes at a time when vast amounts of water quality data are being generated across sectors and jurisdictions," said Carolyn DuBois, Water Program Director at The Gordon Foundation. "When brought together these datasets can generate powerful new insights into environmental change across distances and timescales that are beyond the scope of any one monitoring initiative alone."
The open data standard helps advance these efforts by making it easier to share and integrate water data. It provides a common language and consistent structure for organizing data so there is clarity around what is being presented and how. Without structure, data cannot be used to its full potential, including in applications that leverage machine learning.
Our hope is that more and more research initiatives in Canada will adopt this and other relevant data standards.
"As we were building DataStream, we faced a very real challenge – everyone had their own way of organizing and describing their data," explained DuBois. "We were fortunate to find that the United States Environmental Protection Agency and the United States Geological Survey had developed and rolled out a system to address this challenge for virtually every water quality parameter we encountered.  The open data standard that we have published is based on this US data schema with some adaptations based on feedback from our users here in Canada."
The data standard is incorporated into DataStream's digital infrastructure, which is currently used by over 80 different monitoring groups to publish their results. DataStream is a growing online platform that leverages cutting edge blockchain technology, providing a reliable home for water data. Free and open for anyone to use, visitors to the site can query, visualize and download this data in a consistent format.
Now that the standard is  openly available, software developers anywhere in the world can use it to develop their own freshwater research tools. It also means researchers and others with water data expertise can contribute and improve upon this standard moving forward. 
"Our hope is that more and more research initiatives in Canada will adopt this and other relevant data standards rather than re-invent the wheel," said DuBois. "It's a practical and important step towards more open, collaborative scientific research practices that can support freshwater stewardship."
DataStream   is an online, open access platform for sharing water data. It is built with communities, policy-makers and researchers in mind, and designed to make it easy for diverse monitoring and research groups to share, visualize, and download data. 
DataStream is led by  The Gordon Foundation   and carried out in collaboration with monitoring networks and regional partners – The Government of the Northwest Territories (DataStream's founding partner), the Atlantic Water Network, and the Lake Winnipeg Foundation – who are instrumental in growing the Mackenzie, Atlantic, and Lake Winnipeg DataStream hubs.
Thanks to support from the RBC Foundation, DataStream incorporates leading technology including blockchain. To find out more visit  www.datastream.org   and follow  DataStream on Twitter.
The Gordon Foundation   is a charitable organization dedicated to protecting Canada's water and empowering Canada's North. For more information visit  www.gordonfoundation.ca.
To access the open data standard, visit   The Gordon Foundation's Github site. 
For more information please contact:
Gordon Shallard-Brown, Communications Manager, The Gordon Foundation
gshallard@gordonfn.org   416.601.4776 ext. 230