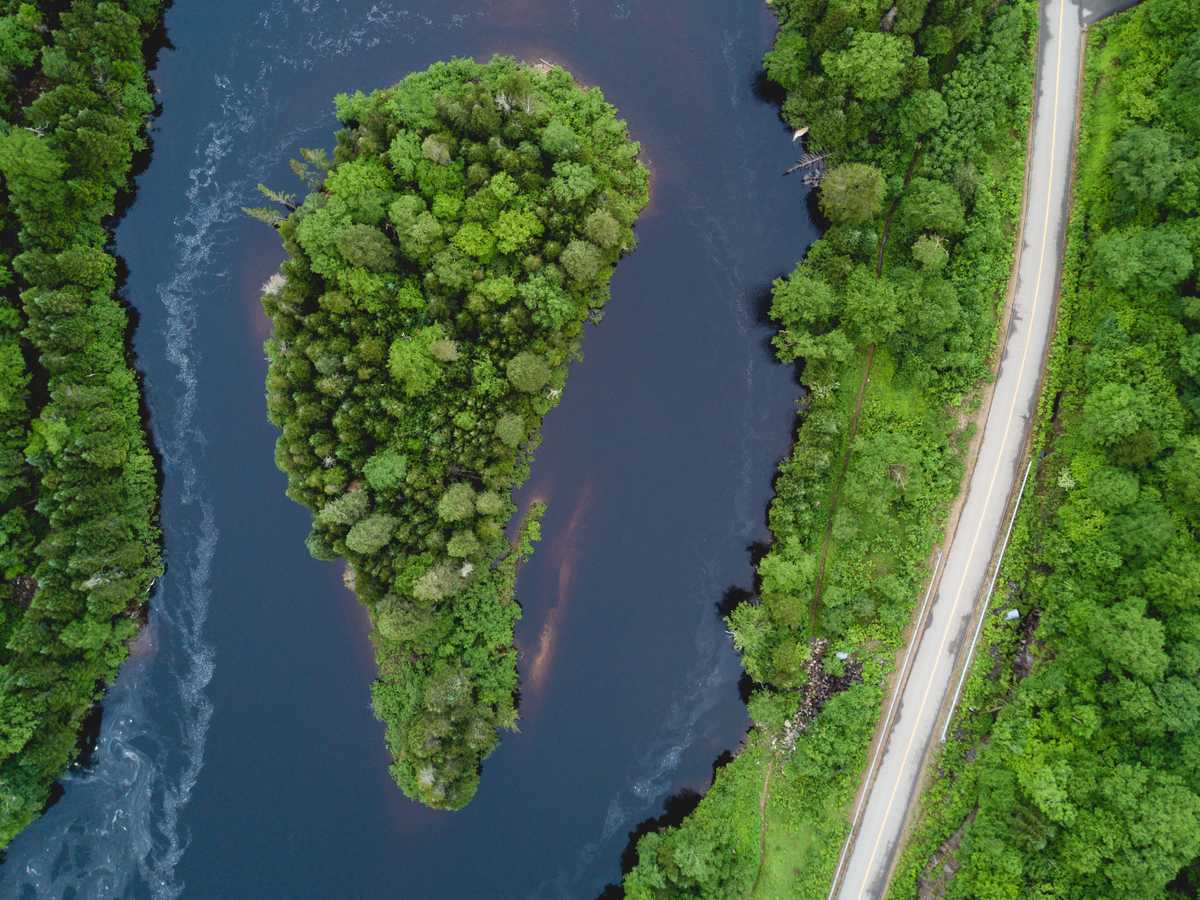 Lindsay Day receives Water's Next Award
A well-deserved congratulations to Lindsay Day, DataStream's Program Manager, for receiving the Water's Next Award in the Non-Government Leader category as part of the 13th annual Canadian Water Summit.
The national Canadian Water Summit celebrates collaboration and knowledge-sharing between the many groups that make up the Canadian water landscape. Winners of the Water's Next Awards are water champions and leaders that make substantial contributions to Canada's water industry and beyond.
Lindsay is one of 14 winners of the Water's Next Award. The award recognizes her hard-work and dedication in the Non-Government space as a leader of DataStream, an open access platform for sharing water data.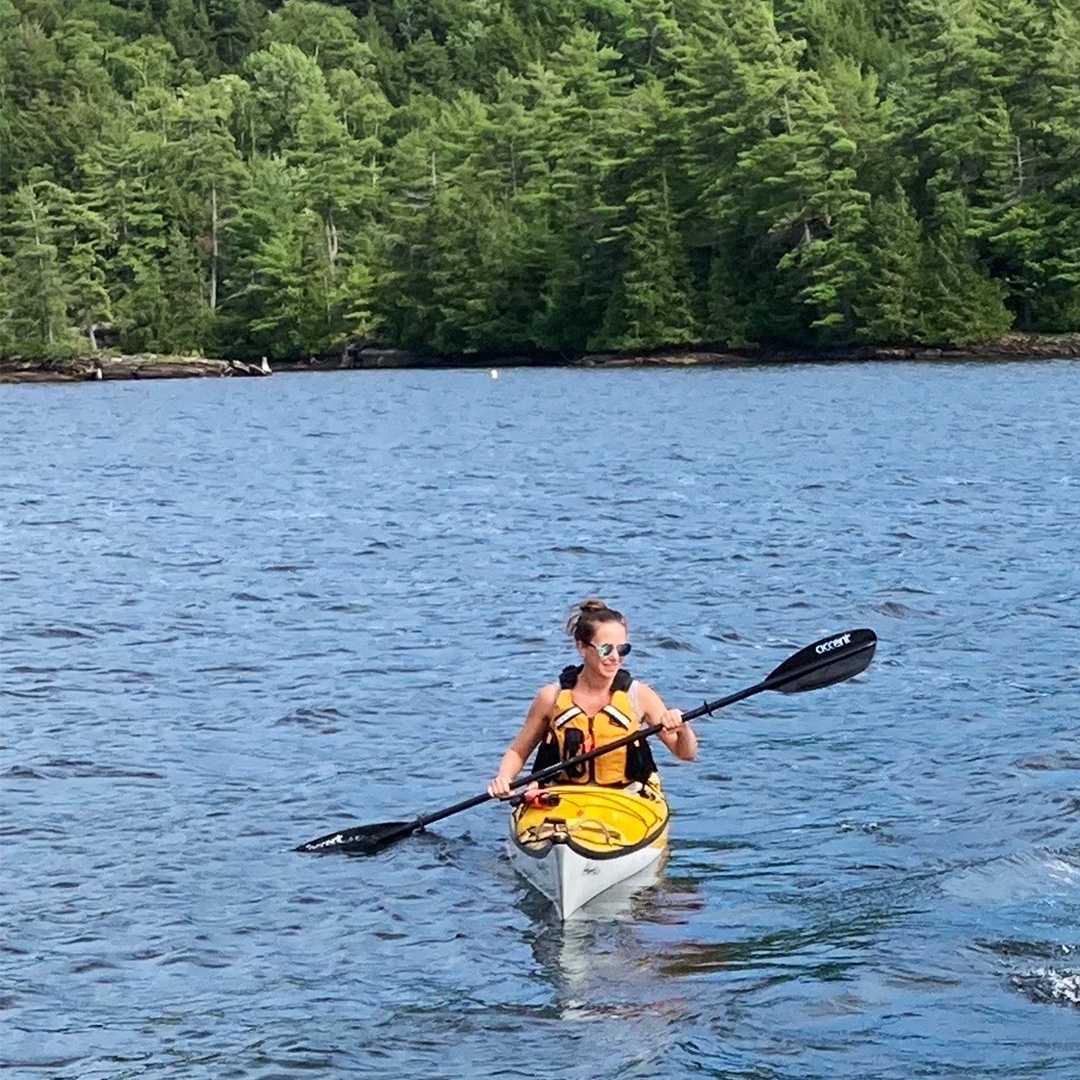 Lindsay leads a team of Data Specialists and works closely with monitoring organizations of all kinds to grow DataStream and support collaborative water stewardship across four regional hubs in Canada.
As an avid kayaker who monitors her local lake, Lindsay understands the water monitoring community she is part of. Lindsay's passion for working with others to improve how we live with, and care for, water in Canada is infectious.
Lindsay's impact has been felt across the country, from the Mackenzie Basin to the Great Lakes. With a strong understanding of the importance of open data and the value of sharing information in the wider water community, Lindsay is truly deserving of the Water's Next Award. Congratulations Lindsay!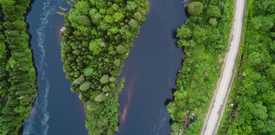 DataStream.org is the new, central home for information about DataStream. Whether you are interested in finding out what we're up to, are looking for technical documentation or want to read inspiring stories about how communities are transforming data into action, DataStream.org has all of this and more.
Keep Reading

The new DataStream website is here!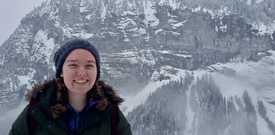 Meghan joined us at the beginning of the year right after finishing her master's degree at the University of Waterloo. Her studies focused on nutrient contamination in the Lake Erie basin. She used long-term data and process-based models to predict past, present, and future nitrogen storage in the surrounding sub-basins of Lake Erie. Meghan will be contributing to the continued development of DataStream by working with data contributors and users across the Great Lakes region and beyond.  
Keep Reading

Meet Our Team: Meghan McLeod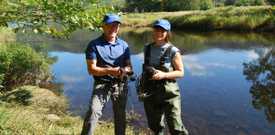 This is part of a blog series highlighting how water data is being put to use to protect freshwater.
Keep Reading

Supporting monitoring where it's needed most in Atlantic Canada