Data Specialist joins DataStream team!
As DataStream expands into the Great Lakes and Saint Lawrence regions, our team continues to grow too! We are thrilled to have Cristina Cismasu join us as the new Data Specialist, based in the Eastern Townships region of Quebec. 
Cristina joins us after working in research and environmental consulting, where she focused on environmental geochemistry issues related to metal contamination of waters, soils and sediments. Cristina will assist with the ongoing expansion of the DataStream user community in the Saint Lawrence basin and throughout the province of Quebec, by cultivating connections with communities, research institutes, and governments across the region.
Please join us in welcoming Cristina to  The Gordon Foundation  and the DataStream team. Here is a short Q&A to introduce Cristina.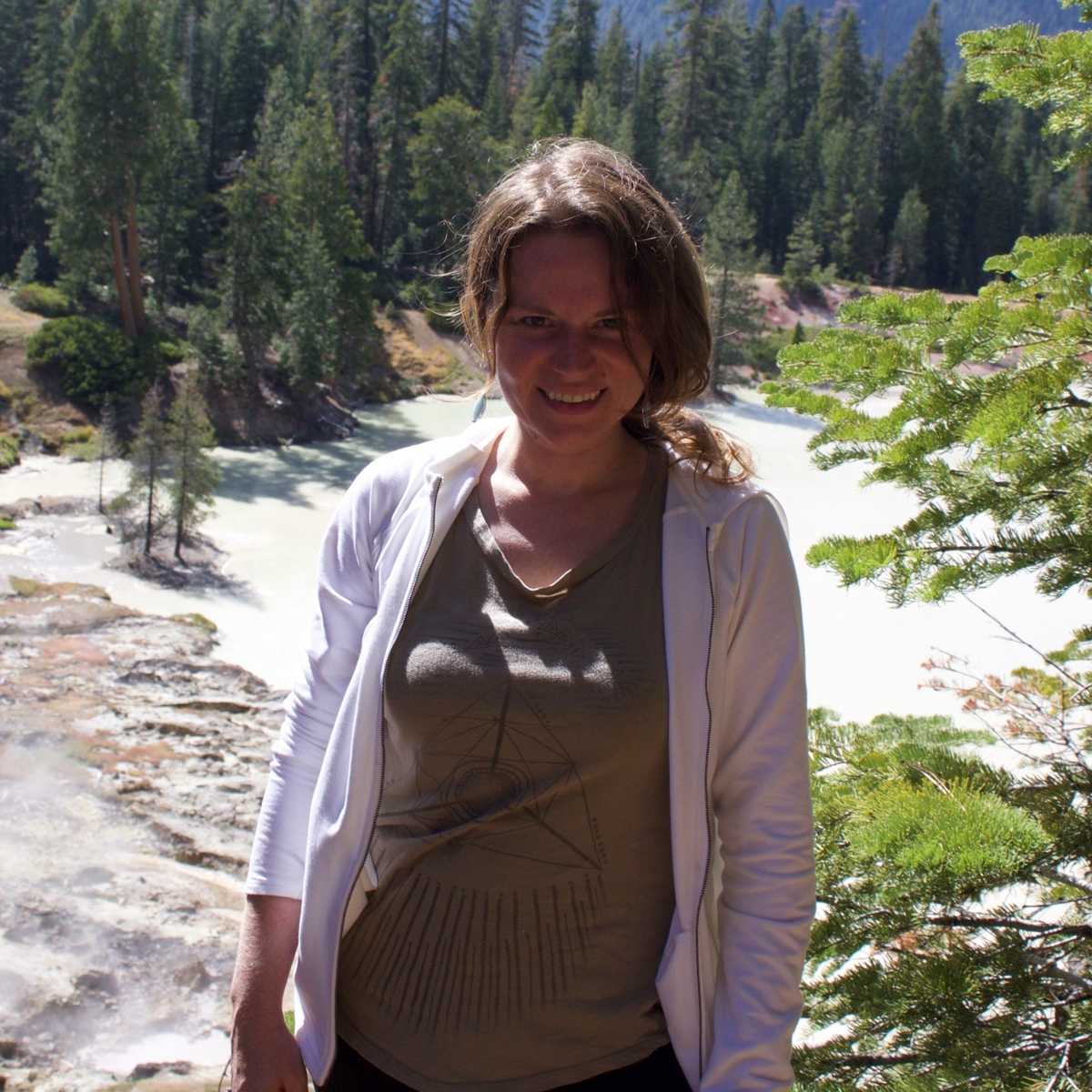 Please tell us a bit about yourself.
I have a background in earth and environmental sciences, having completed an undergraduate degree at McGill University, a master's degree at the University of Hamburg, as well as a doctorate degree at Stanford University. My career path has been quite varied - from working on projects that evaluate the environmental risks of mining on Quebec's water resources, to pursuing environmental research at cutting edge analytical facilities across North America, and even carrying out geological mapping in remote areas of the Canadian North.  
I've been fortunate to live in different parts of the world and to explore different facets of nature, whether in remote regions of the Arctic, or areas that are heavily impacted by human activities such as mining. After spending more than a decade abroad, I am happy to be settled back in Quebec, where my appreciation for nature and the natural sciences began, and excited to join the team at The Gordon Foundation.
What motivates you in your work?
I am driven by my curiosity to understand the chemical make-up of our environment and the complex processes that take place in it, but mostly by my appreciation for nature and my concern for protecting it. I have been fortunate to learn from, and work alongside, brilliant scientists and professionals and I feel inspired to share this knowledge to raise awareness about the environmental issues we're facing today, and to encourage the sustainable use of our natural resources. This gives me a sense of purpose and is a growing source of motivation. 
What excites you most about your role as Data Specialist?
I'm excited to be a part of an enthusiastic team whose mission is to promote open data and scientific knowledge about Canada's freshwater resources. I believe that there is a great need to make such information widely available to encourage scientific studies and science-based policy development, and raise public awareness about this invaluable resource. I look forward to supporting to the expansion of DataStream, to learning the ins and outs of this data platform, and highlighting its importance for communities and water stewards in eastern Canada and across the country.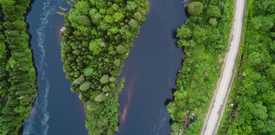 DataStream.org is the new, central home for information about DataStream. Whether you are interested in finding out what we're up to, are looking for technical documentation or want to read inspiring stories about how communities are transforming data into action, DataStream.org has all of this and more.
Keep Reading

The new DataStream website is here!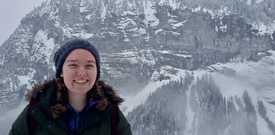 Meghan joined us at the beginning of the year right after finishing her master's degree at the University of Waterloo. Her studies focused on nutrient contamination in the Lake Erie basin. She used long-term data and process-based models to predict past, present, and future nitrogen storage in the surrounding sub-basins of Lake Erie. Meghan will be contributing to the continued development of DataStream by working with data contributors and users across the Great Lakes region and beyond.  
Keep Reading

Meet Our Team: Meghan McLeod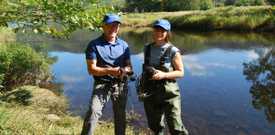 This is part of a blog series highlighting how water data is being put to use to protect freshwater.
Keep Reading

Supporting monitoring where it's needed most in Atlantic Canada