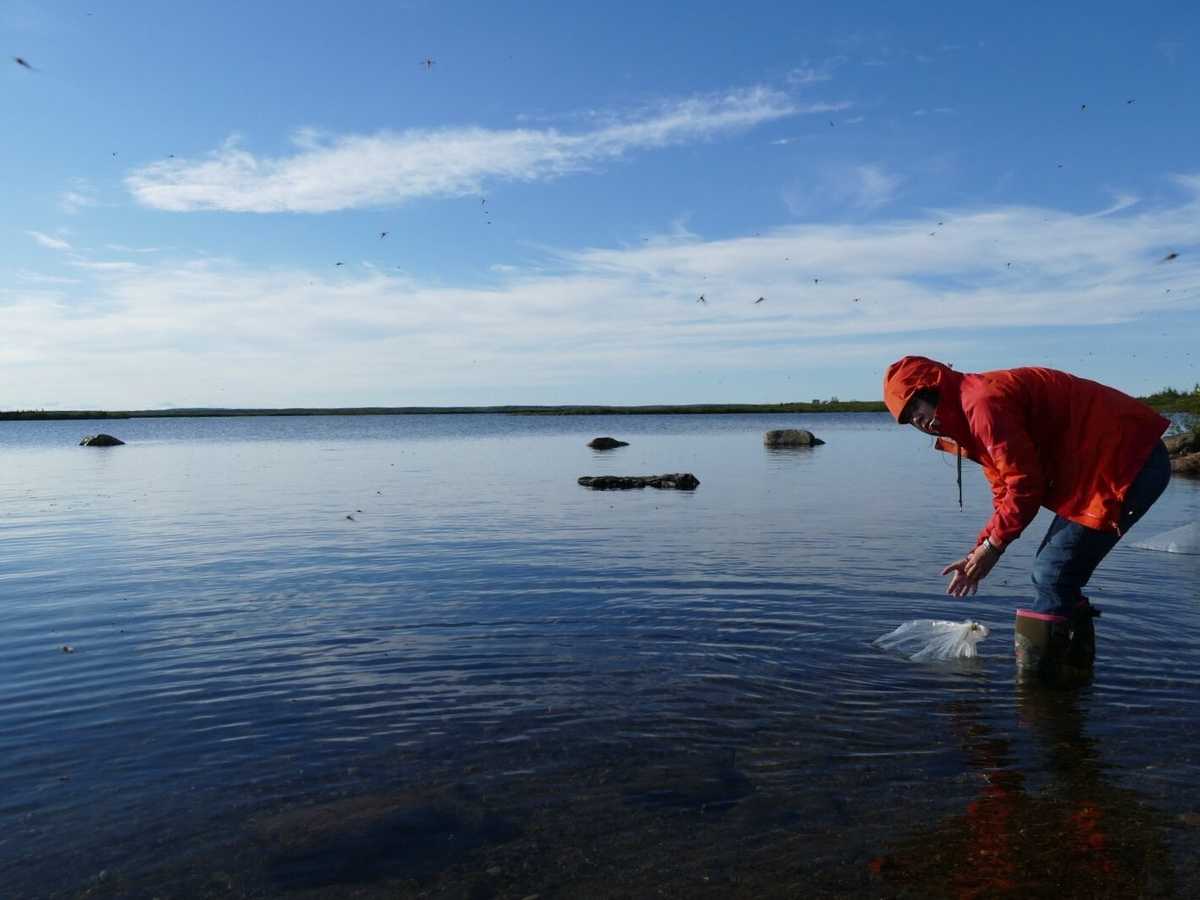 Meet our team: Lilian Tran
As part of our ongoing staff feature series, we are thrilled to profile DataStream's Operations Coordinator, Lilian Tran!
Lilian has a background in fisheries biology and has worked closely with communities and collaborators to plan and coordinate fisheries research projects in Nunavik. She is passionate about supporting communities and organizations in their environmental protection efforts.
Here is a short Q&A to introduce Lilian.
Please tell us a bit about yourself
I have an educational background in Environmental Science and Environmental Biology and a passion for supporting communities and organizations in their environmental protection efforts. This stems from my graduate work studying mercury in fish in the Yukon – taking part in and analyzing samples from a community-based monitoring program. After completing my Master of Science at the University of Waterloo, I moved to Kuujjuaq, Quebec to pursue my interests. Over the next six years, I worked with communities, academic and government researchers, and industry as a fisheries biologist carrying out annual community-led monitoring programs and various collaborative fisheries research throughout Nunavik.
Now based in Toronto, I feel grateful to still play a role in supporting community initiatives as the DataStream Operations Coordinator at The Gordon Foundation.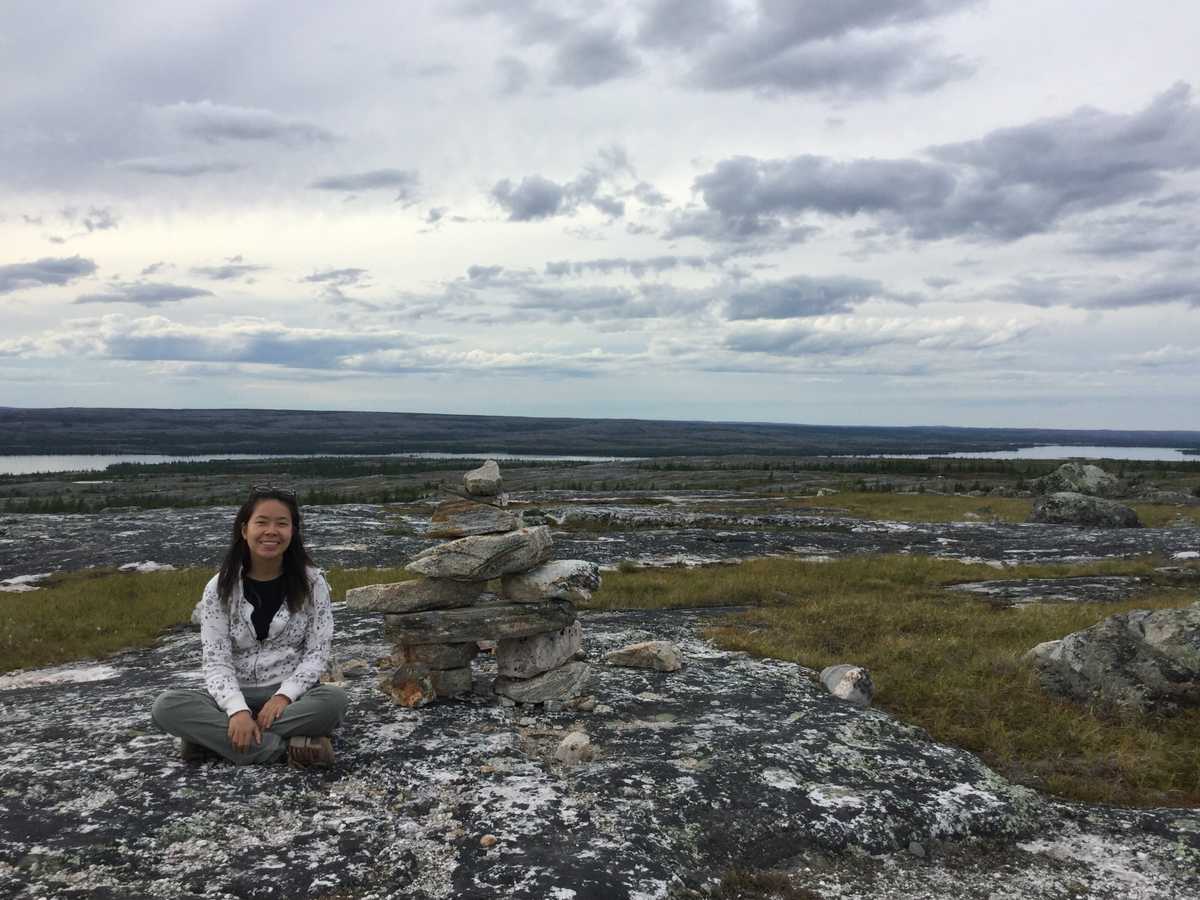 What motivates you in your work?
What motivates me is working alongside a great group of people who are open to learning and growing as a team, and knowing that with the support of DataStream, the data someone collected 30, 40 or even 50 years ago is possibly being accessed and used right now by someone else in a completely different sector and/or part of the world.
What excites you most about your role as Operations Coordinator?
I get excited learning not only about new projects, programs and northern initiatives taking place across Canada with respect to water protection, but also about the continual growth and future of existing ones. DataStream is constantly growing, and it excites me to be a part of it doing what I love. As Operations Coordinator, I get to learn, be behind the scenes and help others all while still staying connected to the issues I care most about.
Header photo credit: Nunavik Research Centre