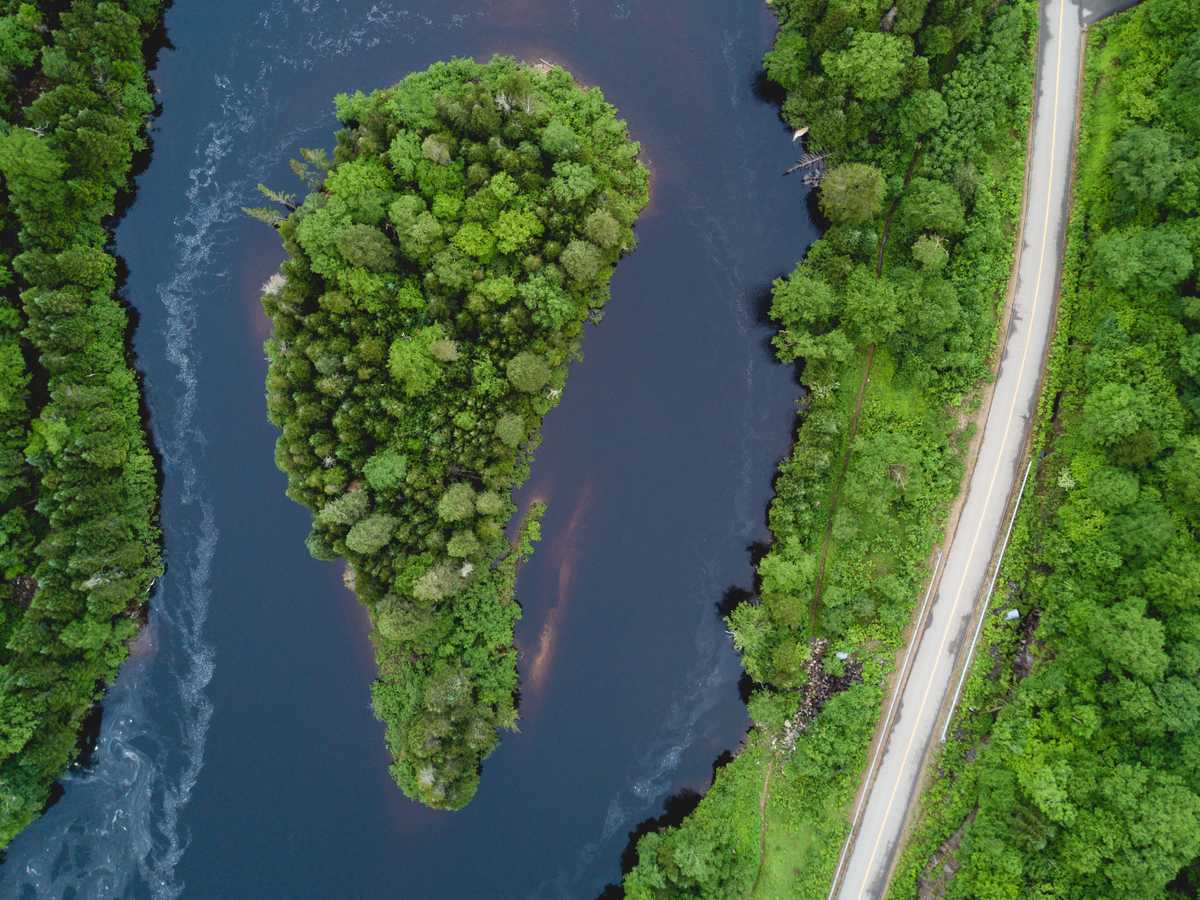 The new DataStream website is here!
DataStream.org is the new, central home for information about DataStream. Whether you are interested in finding out what we're up to, are looking for technical documentation or want to read inspiring stories about how communities are transforming data into action, DataStream.org has all of this and more.
Meanwhile, datasets can still be found on our regional hub sites alongside local stories – all easily reached from DataStream.org.
Here are some highlights from the new site.  
See who is part of the DataStream community  
DataStream's open access platform now contains data shared by over 250 water monitoring groups. Search our data contributors page by region andgroup type to see who in your area is out monitoring freshwater and making their data open and available.   
To learn more about the amazing work happening in communities across Canada and how we are all coming together to drive freshwater protection, visit our community page  
Learn how DataStream integrates with other systems    
As part of a data-sharing ecosystem, DataStream connects with many other data systems. Explore our new integrations page to see how we work with other platforms  to enable data imports, dataset discoverability, and data use. 
Discover how data on DataStream is used  
Browse our case studies to discover how open data shared on DataStream is being used to tackle freshwater challenges. 
From watershed assessments to research projects, see how people are using water data for evidence-based decision making and policy applications. 
Explore learning resources and documentation  
Our new online learning centre has all the information needed to get the most out of DataStream, alongside our favorite external water monitoring and data management resources.  
Materials include our ever-popular Monitor's Guide to Water Quality, now available to buy as a book or download for free as a PDF. 
Find all the DataStream documentation you need in one place – covering topics from API access to publishing data.    
As we continue to expand, DataStream.org is designed to support the growing DataStream community. We hope you enjoy it. If you have any questions, comments, or feedback, please get in touch.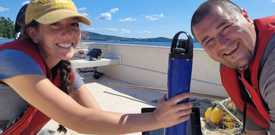 This is part of a blog series highlighting how water data is being put to use to protect freshwater
Keep Reading

Supporting Indigenous river monitoring and restoration in New Brunswick
What's the state of Canadian lakes? When University of Sherbrooke's Yannick Huot tried to answer that question, he couldn't find the data he needed.  
Keep Reading

Taking the pulse of 600+ Canadian lakes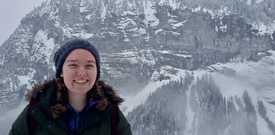 Meghan joined us at the beginning of the year right after finishing her master's degree at the University of Waterloo. Her studies focused on nutrient contamination in the Lake Erie basin. She used long-term data and process-based models to predict past, present, and future nitrogen storage in the surrounding sub-basins of Lake Erie. Meghan will be contributing to the continued development of DataStream by working with data contributors and users across the Great Lakes region and beyond.  
Keep Reading

Meet Our Team: Meghan McLeod