Water Data Specialist joins DataStream team!
With continued DataStream growth and expansion into the Lake Winnipeg watershed, our team continues to grow too! We are thrilled to have Mary Kruk join us as the new Water Data Specialist based out of Calgary, Alberta. 
Mary joins us after working in environmental consulting and with Alberta Environment and Parks focusing on water quality data evaluation and synthesis. Mary is well placed to help grow the DataStream user community in the Lake Winnipeg watershed and beyond through involvement with her local watershed stewardship group and by continuing to foster connections with communities, research institutes, and governments across the region.
Please join us in welcoming Mary to The Gordon Foundation and the DataStream team. Here is a short Q&A to introduce Mary to DataStream users.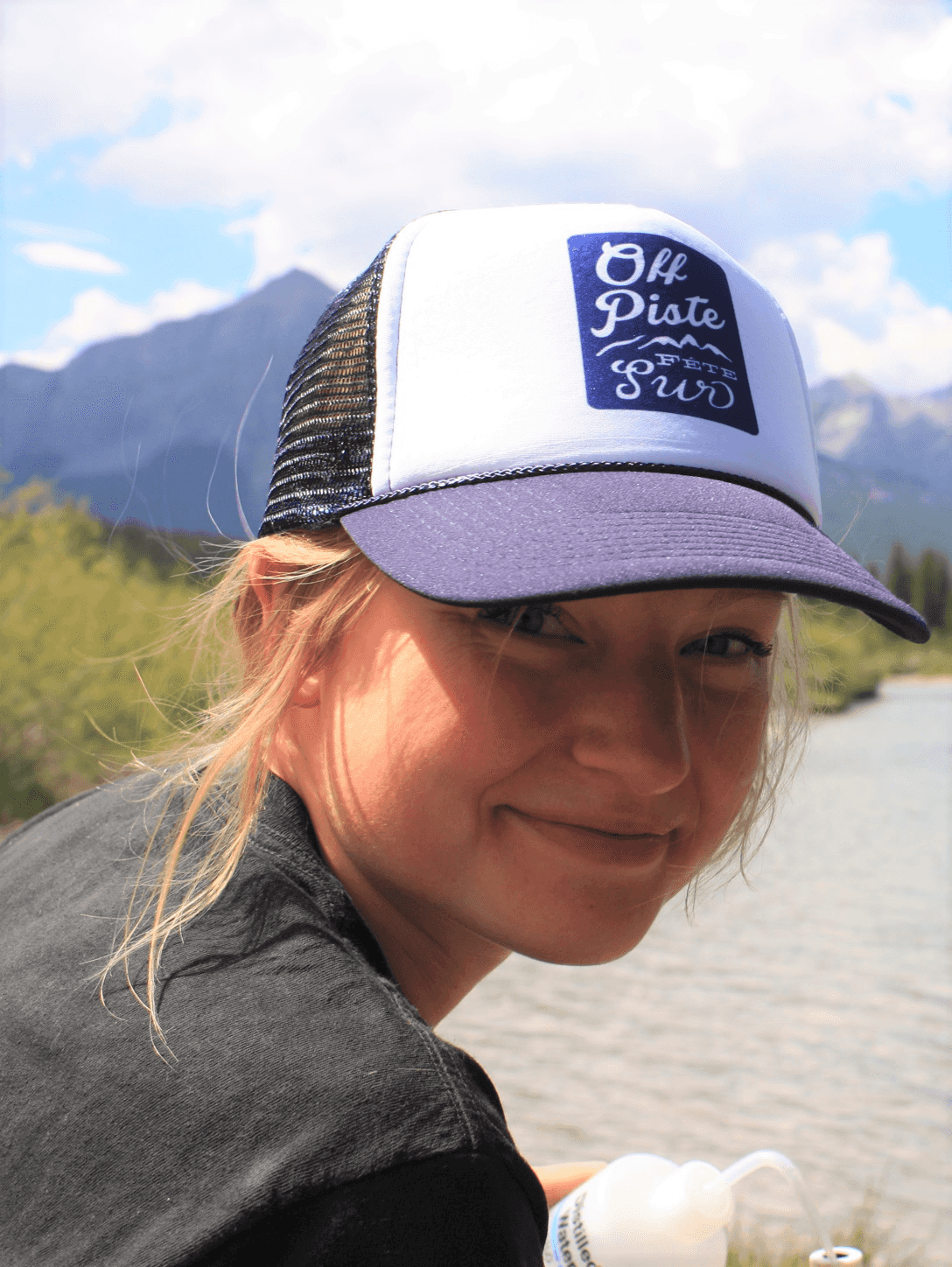 Please tell us a bit about yourself.
Born in Winnipeg, growing up in Edmonton, and now based in Calgary, I have been lucky enough to enjoy living and conducting fieldwork in many parts of the Mackenzie Basin and Lake Winnipeg watershed. From exploring the mountainous headwaters to the rolling prairies I have a great appreciation for what Canada's watersheds have to offer. 
My interest in how these diverse landscapes formed and function led me to study environmental science during my bachelor's degree at the University of Alberta. Later, recognizing the importance of availability and quality of freshwater and how waterbodies connect all ecosystems, l completed a Master's of Science at the University of Calgary with research focused on tracing the sources of nitrate in the Bow and Oldman Rivers. 
Through my continued work with water quality data, and a few twists and turns, I have been lucky enough to now join the team at The Gordon Foundation. 
What motivates you in your work?
What first drew me into water and environmental science is how you can see examples of science in action every time you step into nature. I have a great appreciation for natural landscapes, fresh water, and the changing seasons and wish for all current and future generations to have access to this. 
I have realized I want to spend my time promoting and furthering earth and freshwater system knowledge to help drive solutions to the critical issues faced by the environment today.
What excites you most about your role as Water Data Specialist?
What I find most exciting about my role as Water Data Specialist is helping make science and data open and accessible for all communities and facilitating the cross-comparison of datasets collected by monitoring programs at all levels. This opens so many doors for innovation and science-based decision making at a regional scale. 
I also enjoy finding ways to present water data to make it more digestible to the public. I find my position unique as I have the opportunity to work with colleagues with a wide breadth of expertise in different fields, which leads to collaboration and ultimately a bottom up approach to what DataStream is trying to achieve with sharing open water quality data.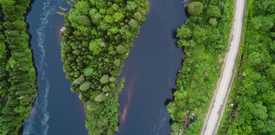 DataStream.org is the new, central home for information about DataStream. Whether you are interested in finding out what we're up to, are looking for technical documentation or want to read inspiring stories about how communities are transforming data into action, DataStream.org has all of this and more.
Keep Reading

The new DataStream website is here!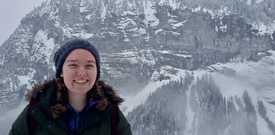 Meghan joined us at the beginning of the year right after finishing her master's degree at the University of Waterloo. Her studies focused on nutrient contamination in the Lake Erie basin. She used long-term data and process-based models to predict past, present, and future nitrogen storage in the surrounding sub-basins of Lake Erie. Meghan will be contributing to the continued development of DataStream by working with data contributors and users across the Great Lakes region and beyond.  
Keep Reading

Meet Our Team: Meghan McLeod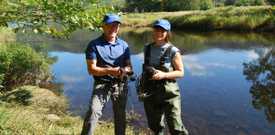 This is part of a blog series highlighting how water data is being put to use to protect freshwater.
Keep Reading

Supporting monitoring where it's needed most in Atlantic Canada